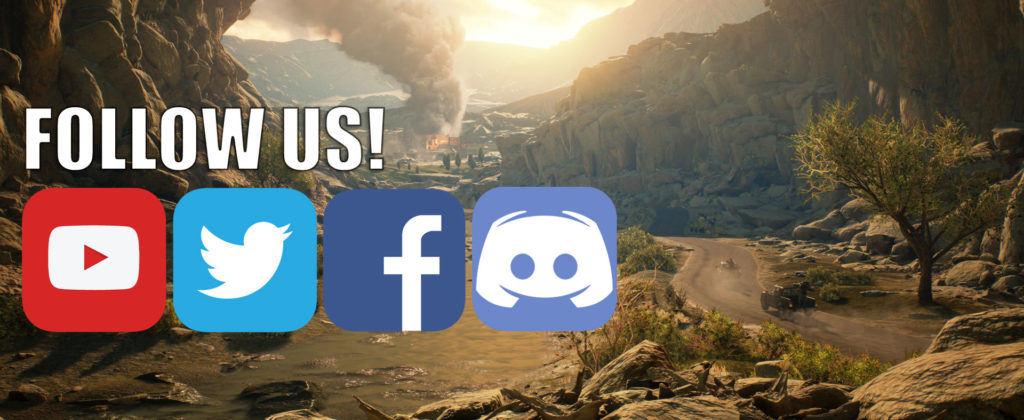 Follow us on all of our social media channel in order to be the first to hear about the latest news, features and giveaways for all of our games!
Discord
NWI Community on Discord! – Community-run. Covers both Day of Infamy and Insurgency. Moderated by our community.
The Insurgency Gym – Community-run server designed to facilitate pick-up games and events.
Facebook
Official Insurgency Facebook Page
Official Day of Infamy Facebook Page
Twitter
Official Insurgency Twitter Account
Official Day of Infamy Twitter Account
YouTube
Official New World YouTube Account – Weekly Livestream VODS, trailers and new featurettes!
Twitch
Official New World Twitch account – Weekly livestreams every Thursday @ Noon EST!